HOST A DEFENSE TECH WEEK EVENT
Defense Tech Week is the best platform to reach your target audience by hosting an event that best suits your needs. Whether it be a webinar, panel, tech demo, virtual networking event, career fair (or something else!), Defense Tech Week is the place to highlight your expertise.

With over 10,000 attendees from across the defense community, Defense Tech Week offers unparalleled opportunities to showcase your thought leadership, solutions and strategies.
DEFENSE TECH WEEK HAS PARTICIPATION FROM THE NATION'S TOP EXECUTIVES
59%
OF OUR ATTENDEES ARE EXECUTIVES
41%
OF OUR ATTENDEES ARE MID-LEVEL MANAGERS
AUDIENCE BREAKDOWN BY TYPE:
60%
GOVERNMENT
25%
INDUSTRY EXECUTIVES
15%
EDUCATION
WHEN YOU HOST AN DEFENSE TECH WEEK EVENT YOU WILL:
Extend
Extend your reach to thousands of defense and technology leaders, decision makers and influencers.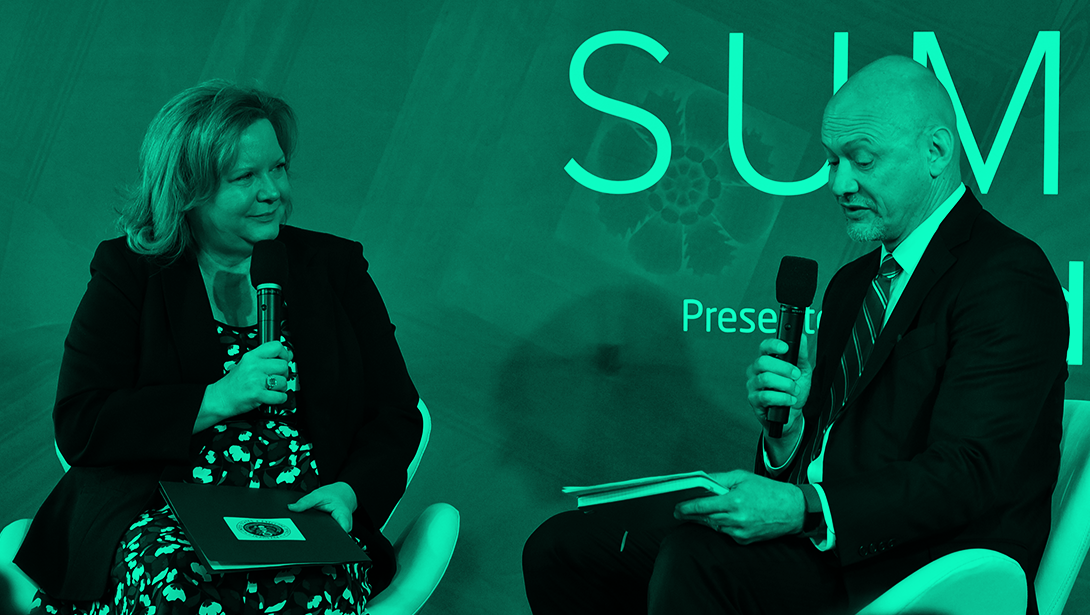 Maximize
Maximize your event's exposure by being included on our official Defense Tech Week Calendar.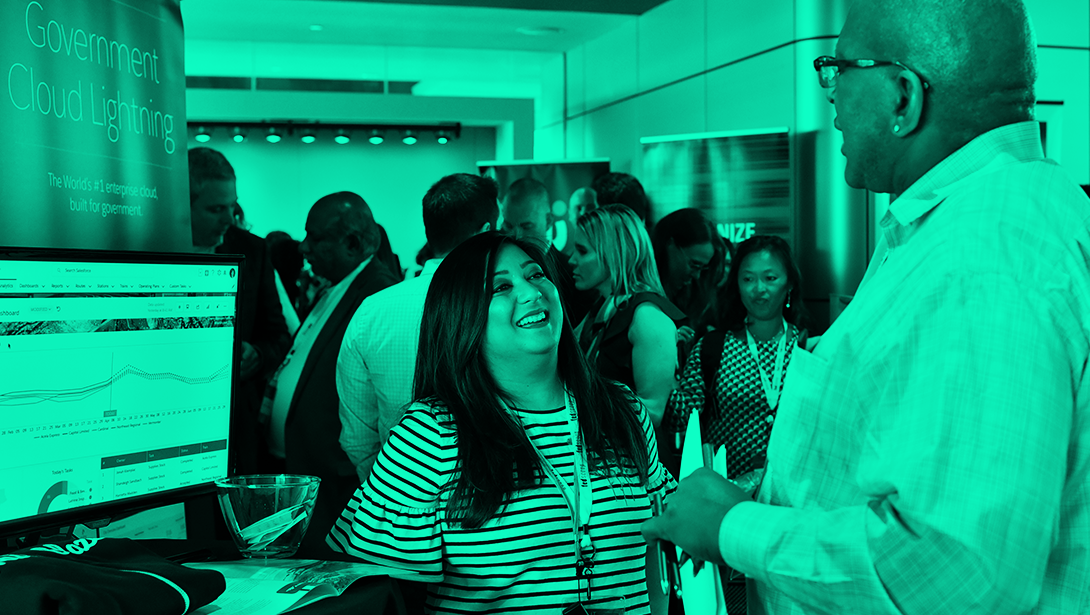 Amplify
Amplify your brand and event through inclusion in Defense Tech Week marketing emails and social media promotion.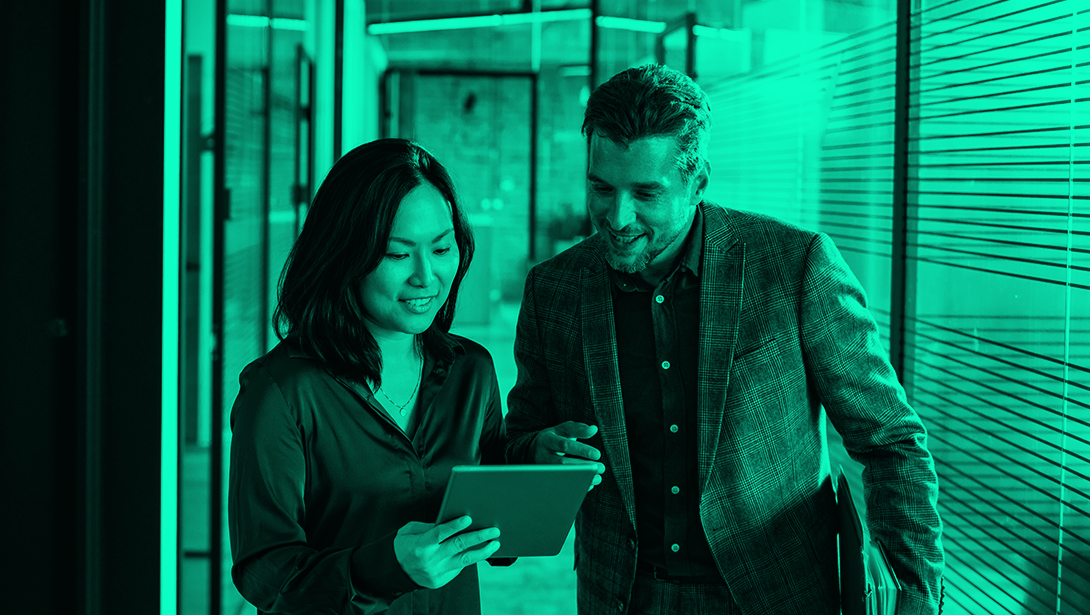 Demonstrate
Demonstrate your organization's market leadership, expertise, and solutions.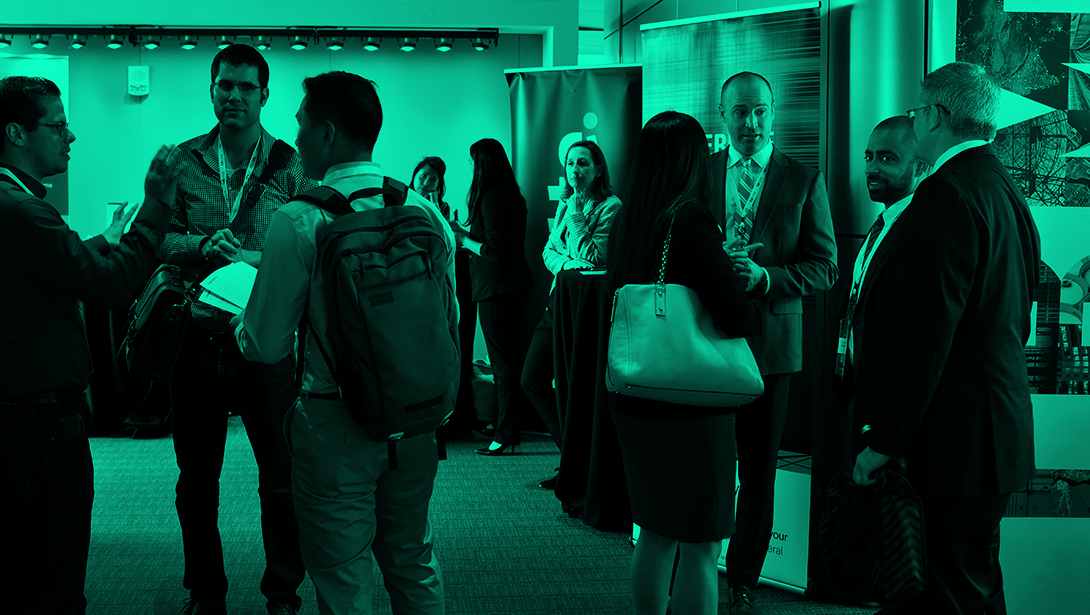 Simply put, the sky is the limit. Whether it be an event you are building from scratch, an event you already have in the works, or an on-demand event that you'd like to repurpose, being part of Defense Tech Week will help you to further engage an audience of decision makers and influencers.

And - our award-winning events team is here to help! If you are building an event from scratch, our dedicated Defense Tech Week team is here to help you identify the best strategies and share best practices for putting together an incredible event.
APPLY NOW TO HOST AN EVENT DURING DEFENSE TECH WEEK