DEFENSESCOOP PRESENTS DEFENSE TECH WEEK
Technology is rapidly transforming the nature of defense. The conflict in Ukraine has changed the narrative about how wars of the future will be fought and won. Emerging technologies like drones and concepts like information warfare have taken center stage, alongside foundational investments in cybersecurity, cloud computing and artificial intelligence, and the wider push to Joint All-Domain Command and Control (JADC2). Simply put: the ability to connect, sense, share information and take action in a rapid manner using advanced technology will be imperative as wars of the future will be won by those with decision advantage.

Join influential leaders and innovators at Defense Tech Week, the nation's premier week-long festival dedicated to technology's critical role in the future of modern U.S. defense and national security.
Defense Tech Week is hosted by DefenseScoop. Sign up for the DefenseScoop newsletter to stay up-to-date with breaking news, trends and insights on the Department of Defense's use of technology in support of top national security and defense initiatives and the future of U.S. military operations.
WHY DEFENSE TECH WEEK?
During Defense Tech Week, top uniformed and civilian leaders from the military, academia and tech community will come together online and in person to participate in community-driven events that will feature interactive sessions, talks, collaboration, and networking opportunities. A constantly evolving global threat landscape presents major challenges for the U.S. military and defense industrial base. Join Scoop News Group and thousands of attendees to hear from top government officials, influential private sector executives, and top-decision-makers as they share expertise on new data-driven concepts of operation like Joint All Domain Command and Control, how the U.S. military is protecting our homeland from adversaries in cyberspace and what it will take from a talent and technology perspective to stay ahead of near-peer competitors like Russia and China.
DEFENSE TECH WEEK BY THE NUMBERS
10,000
ATTENDEES
100+
COMMUNITY EVENTS
150
VIP SPEAKERS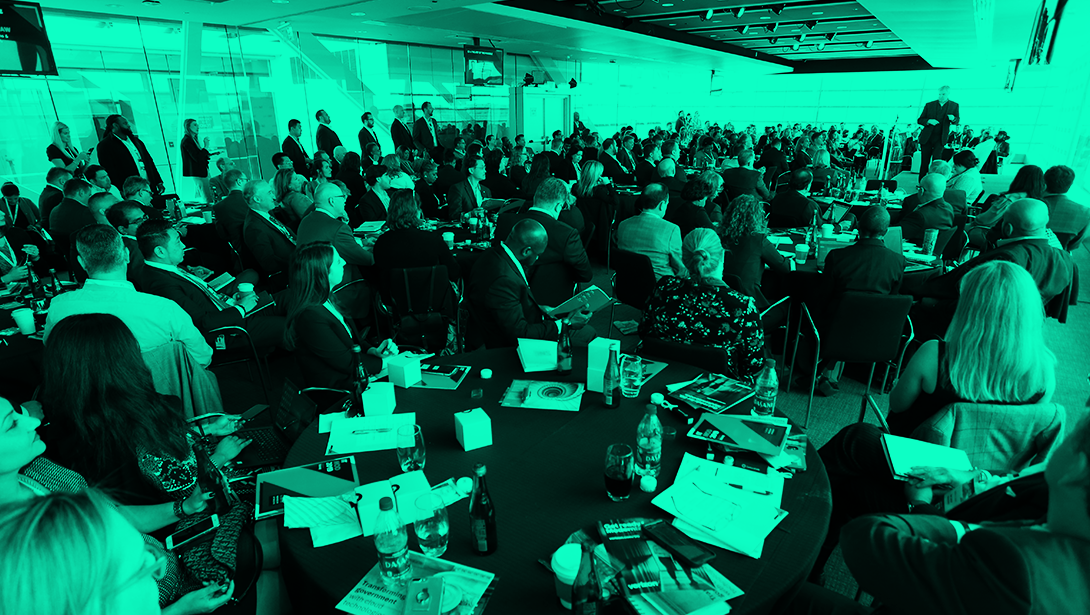 SPONSORING DEFENSE TECH WEEK
Elevate your brand and capture the attention of top IT decision makers and influencers across the U.S. public sector and military community by sponsoring Defense Tech Week.
SPONSORS
UNDERWRITING SPONSOR
DIAMOND SPONSOR
HOST
Host an event during Defense Tech Week to showcase your thought leadership, solutions and strategies. Gain exposure and drive awareness to a captive audience of thousands of virtual attendees from across the defense community who decide on and directly influence the $300B public sector IT budget.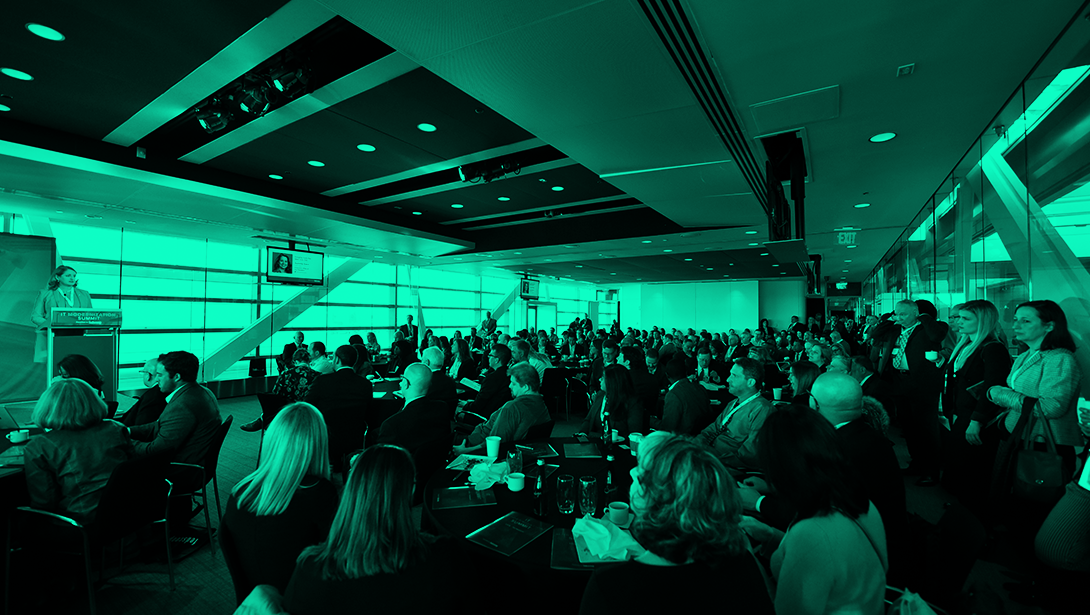 LEARN MORE
ATTEND
Defense Tech Week will be powered by 100+ virtual community events, interactive sessions, talks and networking opportunities across the nation that will bring thousands of innovators, decision makers and influencers together. Get your pass to connect, collaborate, and share the kinds of big ideas that will drive transformative change.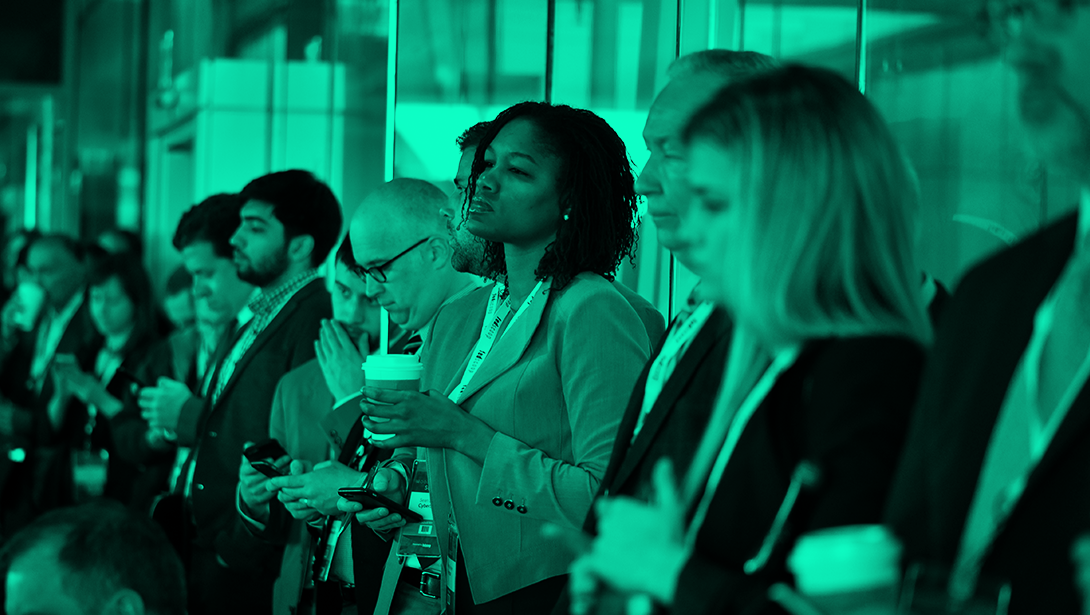 CALENDAR OF EVENTS